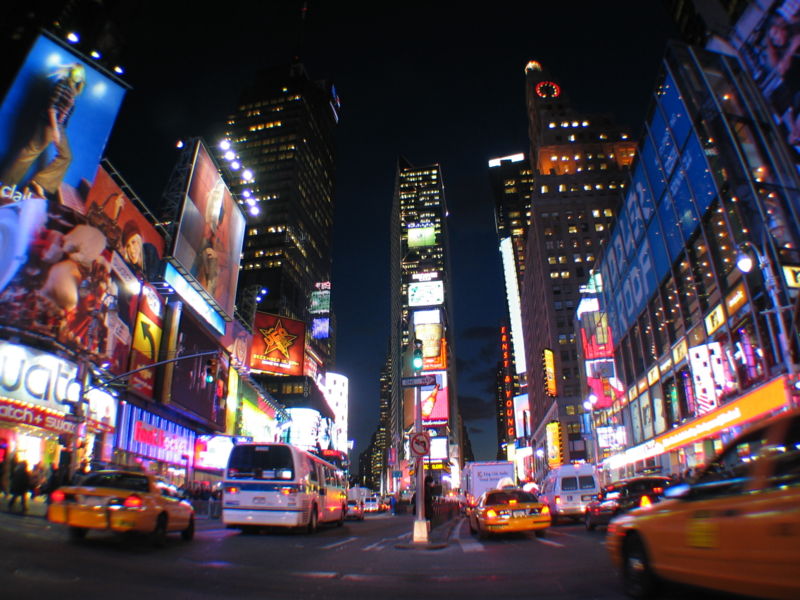 Tomorrow my family and I leave for a fabulous four-day family vacation in NEW YORK CITY. I've only been there once [6 years ago] and I'm pretty stoked to go back. I love the busyness of the city and all the touristy sights to see. I love all the culture that comes together in one place. There's always something to see and do, and I can't wait to see and do it all! And it will be great to have this experience with my family as well. We haven't taken a vacation with just the four of us in I don't know how long, and with my foreseeable future being a missionary lifestyle, who knows the next time all of our schedules will align. We have many things on the agenda in the next four days, the big landmarks and the touristy highlights, but here are a few things I'm especially excited for...
1. Central Park. It's one of my favorite places in the city. It's a breath of fresh air amidst the concrete jungle, and it has some truly beautiful landmarks.
2. NBC Studios. As a recent
30 Rock
junkie, I'm pretty excited to get to tour the NBC studios, a network that some of my favorite TV shows have called home.
3.
FRIENDS
Apartment building.
FRIENDS
is one of my all-time favorite TV shows, and the apartment building they "lived" in is right in Greenwich Village. Must find!
4. Apple store. As a MAC nerd through and through, finding this Fifth Avenue mecca for techies is non-negotiable. I mean look at it...it glows!
5. Mood Designer Fabrics. As one who sews and adores
Project Runway
, finding the fabric hotspot for fashion designers is high on my list as well. Think there's a chance of running into Tim Gunn there? Because that would make my year!
So there ya have it. Some things I'm looking most forward to in the next four days! Stayed tuned for photos and videos when I return! Happy St. Patty's day!